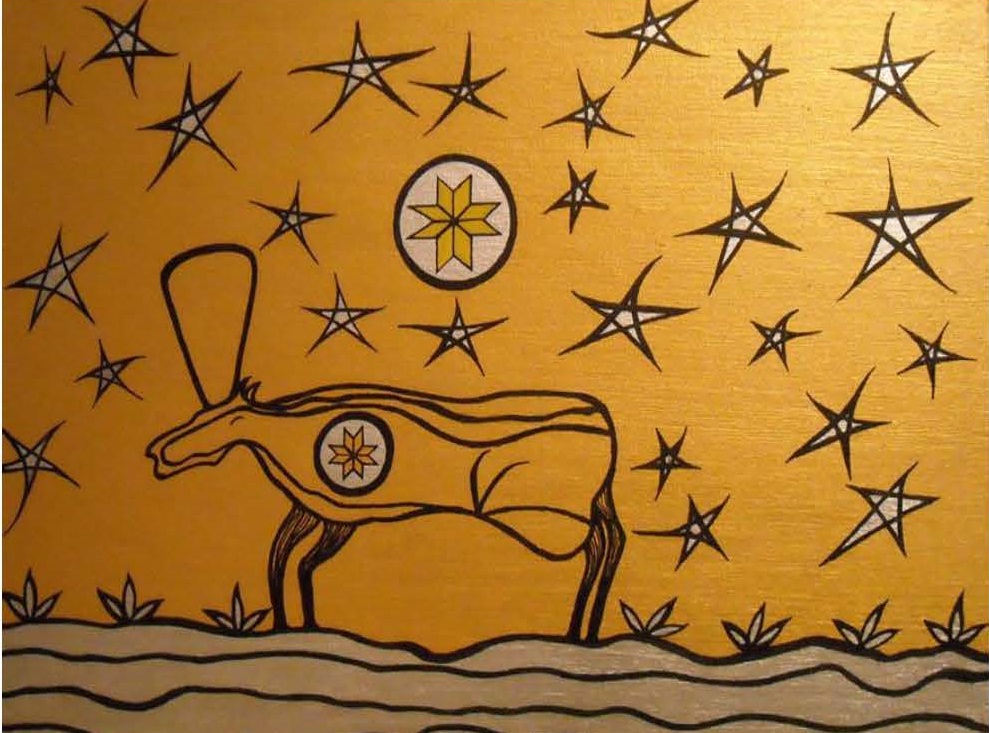 Petroglyph Paint Night with Mi'kmaq Artist Marcus Gosse: St. George's, Stephenville and Corner Brook
Sign up Now! Experience Qalipu presents Petroglyph Paint Night with Host Marcus Gosse.
A paint night with a cultural twist.  Join Marcus as he leads you through a discovery of ancient Mi'kmaq petroglyphs, and then have fun incorporating them into your own painting.  You will leave with your own beautiful piece of art.
Corner Brook, July 20 at 6:30 PM in the Qalipu Community Room
 St. George's, July 27 at 6:30 PM in the Mi'kmaq Museum
 Stephenville, August 3 at 6:30 PM at 90 Main Street.
 Cost is $40 per person, all materials included.
To register, contact Tara Saunders at [email protected] or call 709-634-5972