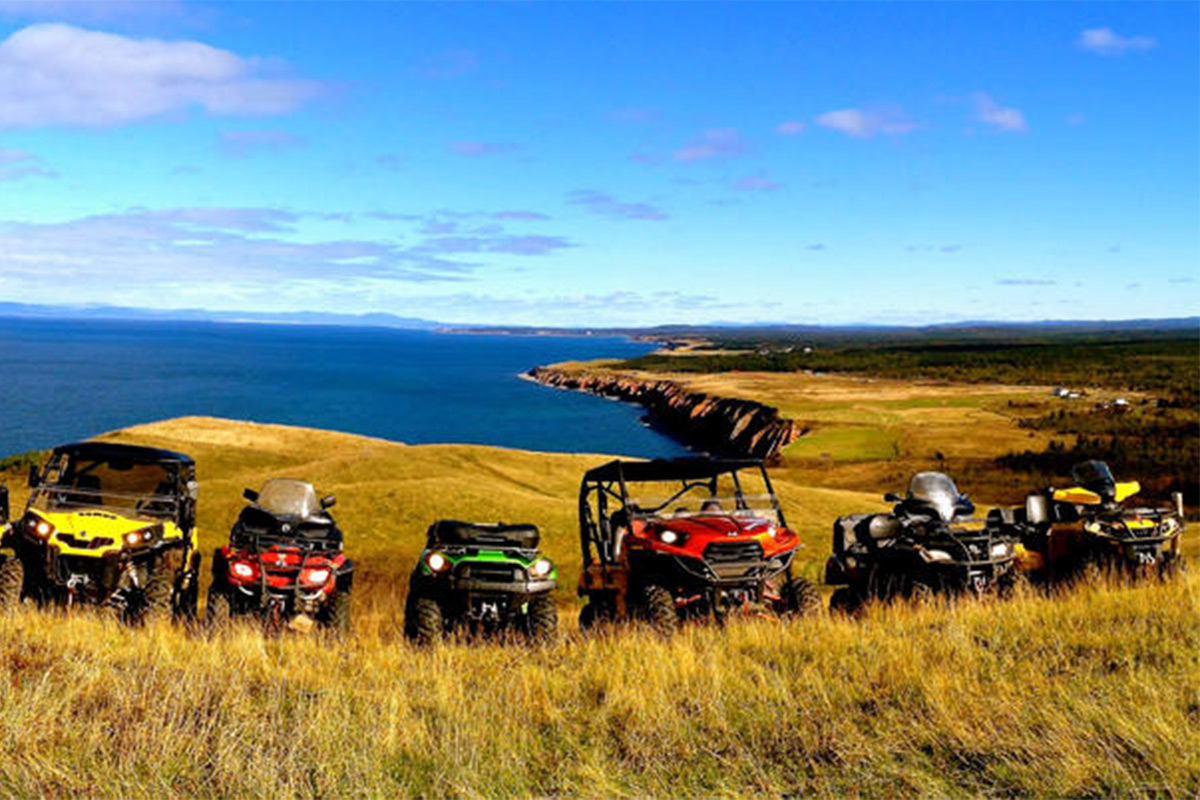 Member Highlight: Pirates Haven
Adventure awaits at Pirates Haven ATV Friendly RV Park and Chalets. This family owned and operated business focuses on preserving the environment, maintaining the aboriginal way of life, and creating adventurous experiences for all to enjoy.
Located in Robinsons, Pirate's Haven has direct access to the T'Rail (Trans Canada Trailway System). This gives visitors the opportunity to explore the natural beauty of western Newfoundland on their bikes and ATVs.
Visitors can stay in the fully serviced RV park or in one of three 4-star chalets. All accommodations feature beautiful views of the ocean, mountains, and Robinsons River. The chalets feature a patio, outdoor sauna, and outdoor hot tub. Pirates Haven can cater to any group of travellers; they offer family excursions, women's retreats, and adventure for all.
Travellers can experience the natural beauty of the land while salmon fishing, fly fishing, and hiking the coastline. There are guided fishing tours with Paul Gale, certified angling guide, on any of the eight local rivers and ponds. For a more adventurous day, Pirates Haven offers guided ATV tours and ATV rentals. After a full day of soaking up the great outdoors, guests can enjoy a traditional Newfoundland meal at the onsite restaurant.